The Wisdom Tooth Center® specializes in:
• Wisdom teeth extraction
• Oral surgery
• Dental implants
• Other outpatient oral surgery procedures. 
Founded by nationally and internationally-recognized Oklahoma oral and maxillofacial surgeons, Steven M. Sullivan, Kevin S. Smith, and Paul S. Tiwana. They are redefining the process of wisdom tooth care, with 100% focus on improving health care for Oklahomans.
Let us show you why we are the Wiser Choice.   
No insurance? no problem.
Ever feel like getting the price for medical care services is like herding cats? We agree. None of that here. Pricing for wisdom tooth extraction at WTC is simple and set up for ease of understanding and clarity for our patients.
1 Tooth
2 Teeth
3 Teeth
4 Teeth
Fees listed for non-insurance-patients ONLY, includes consult, panoramic x-ray, extraction, & sedation.
patients with insurance
Simplified pricing available and is dependent on coverage provided by your plan and carrier. We welcome most major insurance carriers and will happily help you sort through the process with them.
FOUNDED BY
EXCELLENCE
Founded by industry-leading Oklahoma City oral surgeons, we are redefining the process of wisdom tooth care, with 100% focus on improving health care for Oklahomans.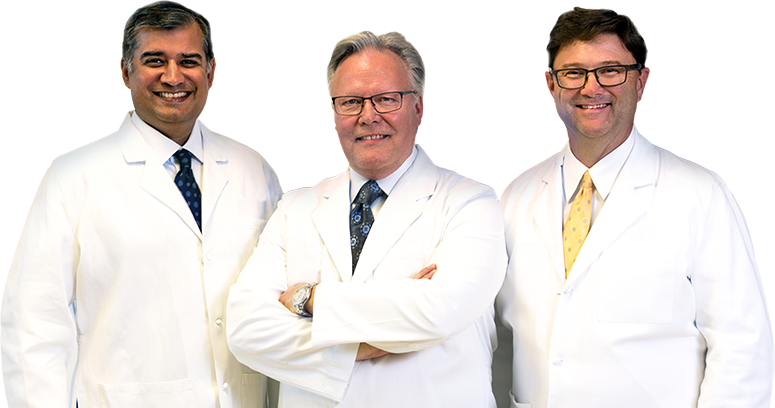 News & tips to make you smile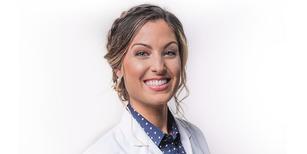 New team member- Wisdom Tooth Center Welcomes Whitney J. Rochelle, DDS
Dr. Whitney J. Rochelle joins the Wisdom Tooth Center serving patients full time as a new partner with our practice. WTC is excited to have Louisiana native Dr Rochelle on the team as a specialist in oral surgery and wisdom tooth extractions. Having gone to dental school in Texas, we're glad she's north of the Red River now.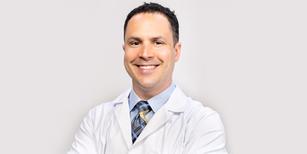 Help Us Welcome David K Sylvester DDS to the Wisdom Tooth Center
Dr. David K Sylvester, graduate of the University of Missouri-Kansas City and the University of Oklahoma oral and maxillofacial surgery program. David has been practicing at the Clear Choice Implant Center in St. Louis perfecting his dental implant skills and will lead the implant programs at the University of Oklahoma College of Dentistry, and work serving patients at Wisdom Tooth Center, joining the practice as a partner. 
Our location on I-35
Conveniently located for the Moore, Norman, South OKC and Central Oklahoma area.
We look forward to serving you.
2745 S I-35 Service Rd, Moore, OK 73160
405-261-1002
info@wisdomtoothcenters.com